Get in touch...
Tel: 01325 728092 Mobile: 07799767075 Email us:


Solutions for musculoskeletal pain and dysfunction.

Treatment and rehabilitation for...
Back/neck pain.
Acute pain.
Persistent/recurrent pain/injury.
Ligament, tendon or muscle injury.
Joint pain.
Pre/post orthopaedic surgery treatment/rehabilitation.
Reduced mobility due to injury or previous injury/surgery.
Are you active or not, involved in sport or recreation and looking to improve your capacity to tolerate load in daily living, or in your desired activity and sport.
Soft tissue treatment for sport, recovery or wellbeing.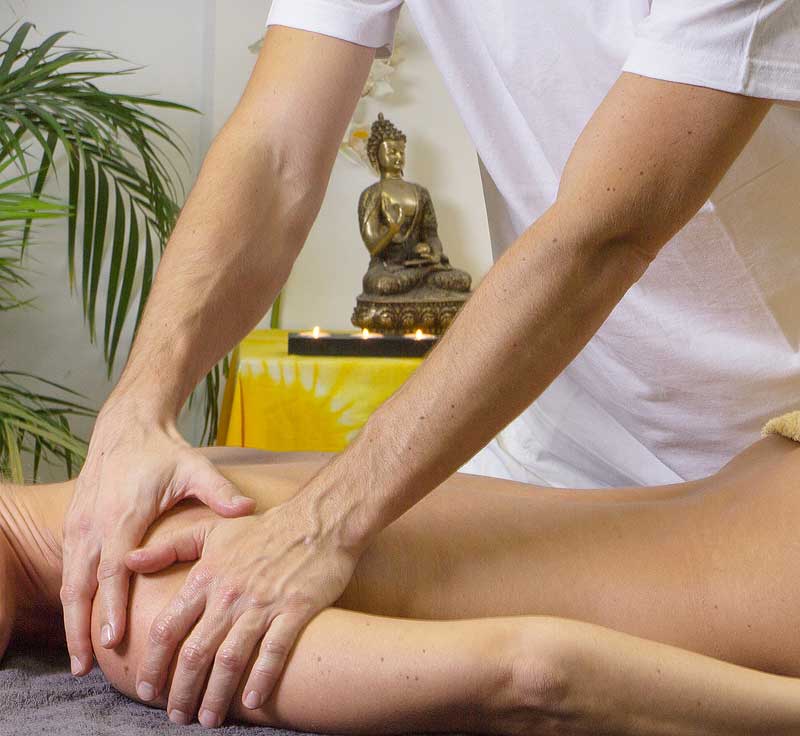 About us...
Arena Physio and Sports Rehab is located at the impressive Darlington Arena, home of Darlington Mowden Park Rugby Club.
The clinic is situated within the stadium accessed via the main reception with free parking on site. Offering solutions to your pain, the service is for anybody no matter what your chosen path to help facilitate a return to moving with confidence.
We provide an empathetic approach to hands on treatment and exercise based physiotherapy and sports rehabilitation.
Through communicating effectively and working together the end goal is a solution to your pain, improved performance and thoughtless and fearless movement.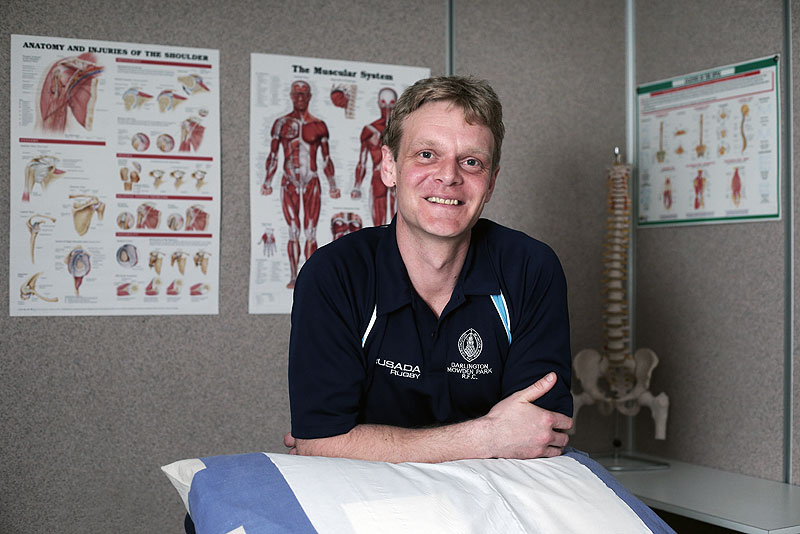 Robert Rudland, HCPC Reg, GSR...
Bringing together over twenty years musculoskeletal experience since graduation from the university of Salford, Rob has worked in private practice, semi and professional rugby union, military joint services rehabilitation and primary care both here in the UK and Germany.
During this time Rob has held lead therapist roles to Darlington Mowden Park RFC (for many, many fantastic years until the recent decision to step away from rugby), Cornish Pirates Rugby, Kooga Wailers International Invitations Rugby 7s.
Through his private clinical work Rob has worked with a wide range of patients outside of the sports world to overcome their pain and improve their quality of life. In sport Rob has worked with elite athletes from grand prix motocross, world downhill mountain biking to professional boxers, kite surfers, fell and marathon runners to equine jockeys, assisting their journey back to competition following injury.
An active person with a love for the outdoors or anything on two wheels, Rob understands the importance of maintaining a balance in life between work and play alongside the essential rest and digest.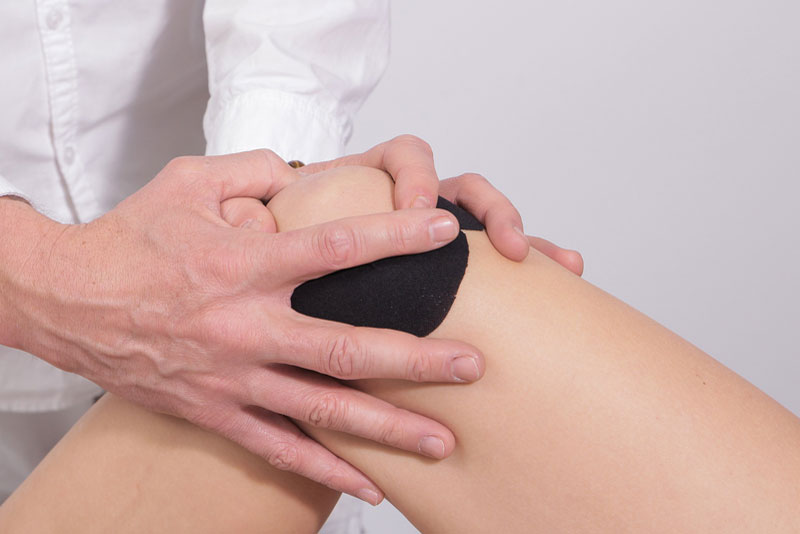 What to expect...
Your first appointment will consist of a detailed assessment to identify the cause/s of your pain, and hands on treatment where indicated.
The assessment is as much about listening as it is testing in many ongoing or persistent pain cases.
Your story is interesting and crucial in this process and holds all the clues. You will be asked a series of questions to help gather all the relevant information about your current problem and your past history and how this impacts daily living.
The information gathered will guide the direction of treatment, as well as establishing patient expectations and goals.
The objective assessment will consist of simple movements, standing or couch based tests to confirm the initial hypothesis gained through your story and answers to directed questions.
An effective explanation will follow with some discussion and planning to achieve the goals identified. This will be achieved through hands on treatment alongside graded exposure to loads through exercise with the goal to provide a lasting solution to pain or increased performance.
---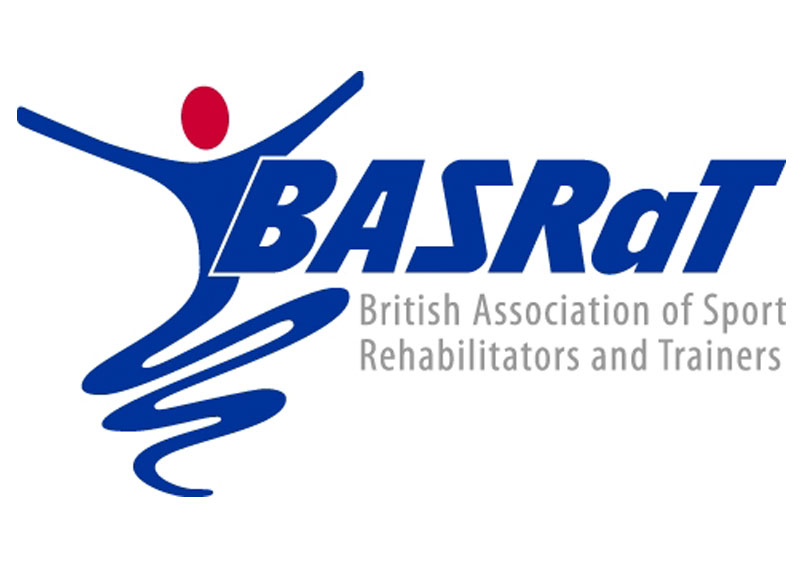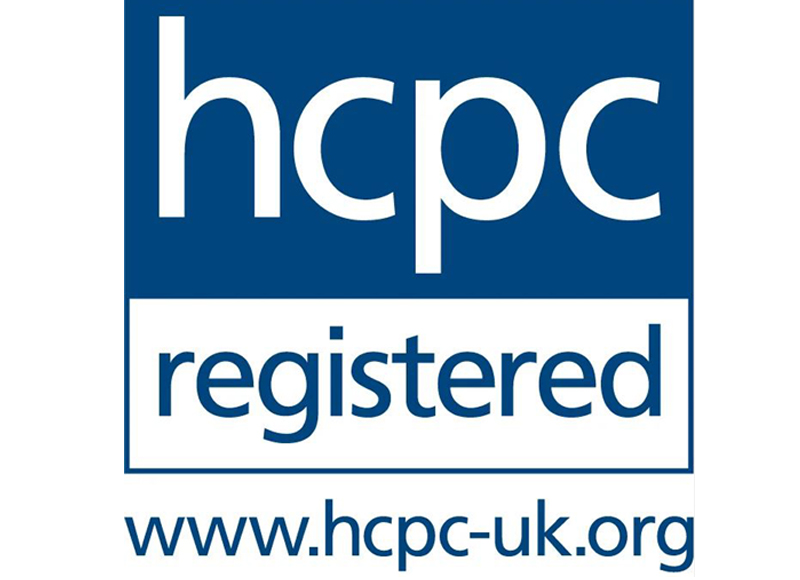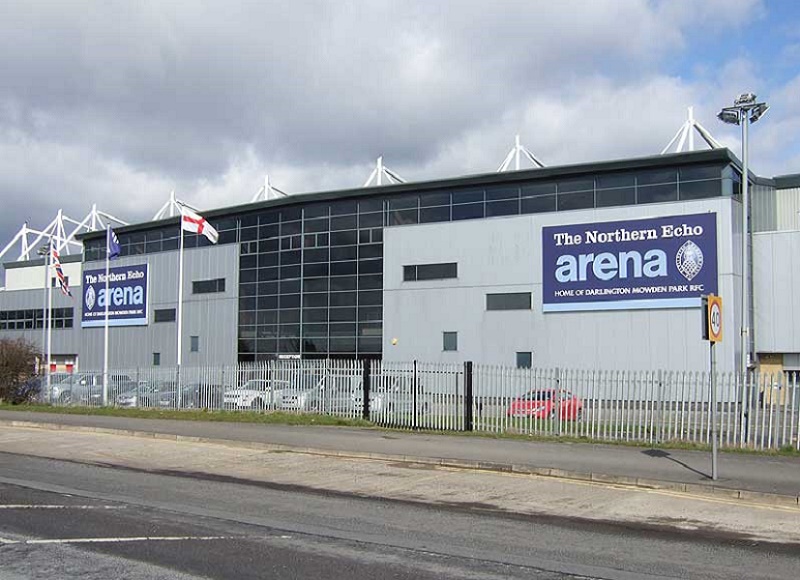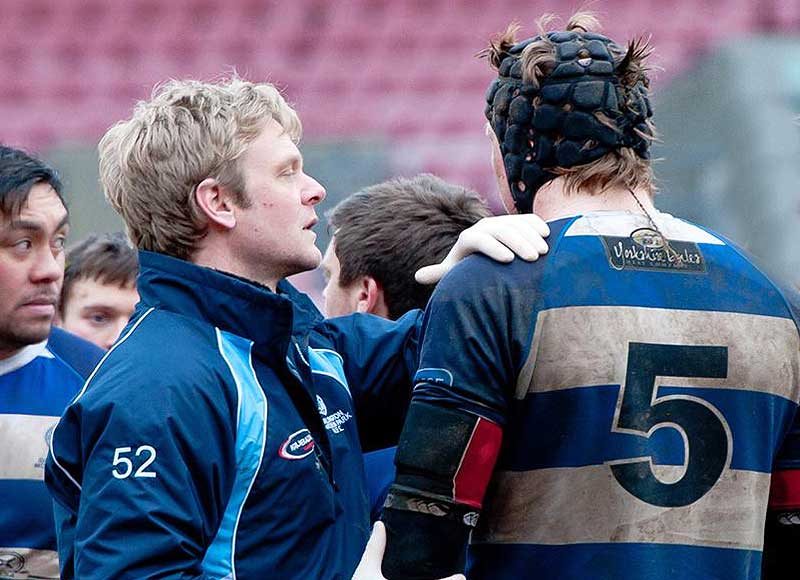 ---
What people say about Arena Physio...
" I am happy to recommend Rob Rudland as a skilled and highly qualified physiotherapist with a friendly and empathetic approach that is tailored to the individual needs of each client...."
Trisha Peel
" I highly to recommend Rob Rudland as a skilled and experienced physiotherapist with a great approach that is tailored to the match the needs of each client.... "
Pete
" His ability to explain clearly what his plan of action is and why it will be effective, is reassuring and helpful in achieving client co-operation to the relief of pain and successful healing. "
Trisha Peel
---
Find us at...

Arena Physio & Sports Rehab.
Darlington Mowden Park R.F.C.
The Northern Echo Arena,
Neasham Road, Darlington, Co. Durham, DL2 1DL.

And also at...
Carperby Football Club
Carperby, Leyburn DL8 4DJ